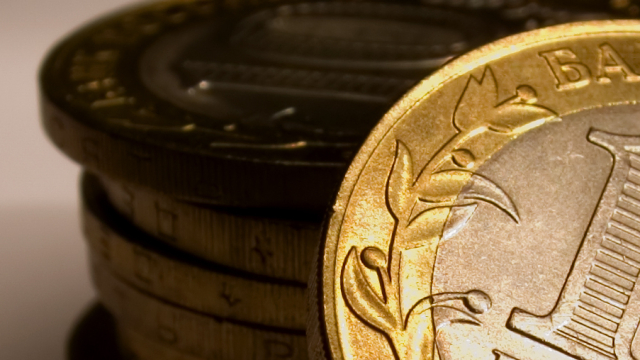 At Cash USA Pawn we pride ourselves in providing you the best service and prices on the market. Cash USA Pawn buys antique and/or rare coins that are in good to excellent condition. Below is a detailed list of coins we are buying. For any questions or comments, feel free to call us at 410-675-0033 and one of our friendly staff will be happy to assist you.
U.S. Silver Coins:
• All Half Dimes
• All Dimes dated before 1965.
• All Twenty-Cent Pieces
• All Quarters dated before 1965.
• All Half Dollars dated before 1970.
• All Dollars dated before 1936.
• All U.S. Mint-issued Commemorative coins.

U.S. Gold Coins:
• All gold coins of any denomination dated before 1934.
• Liberty coins
• Golden eagle coins

U.S. Mint & Proof Sets:
• All Proof Sets
• All Prestige Sets
• All Mint Sets